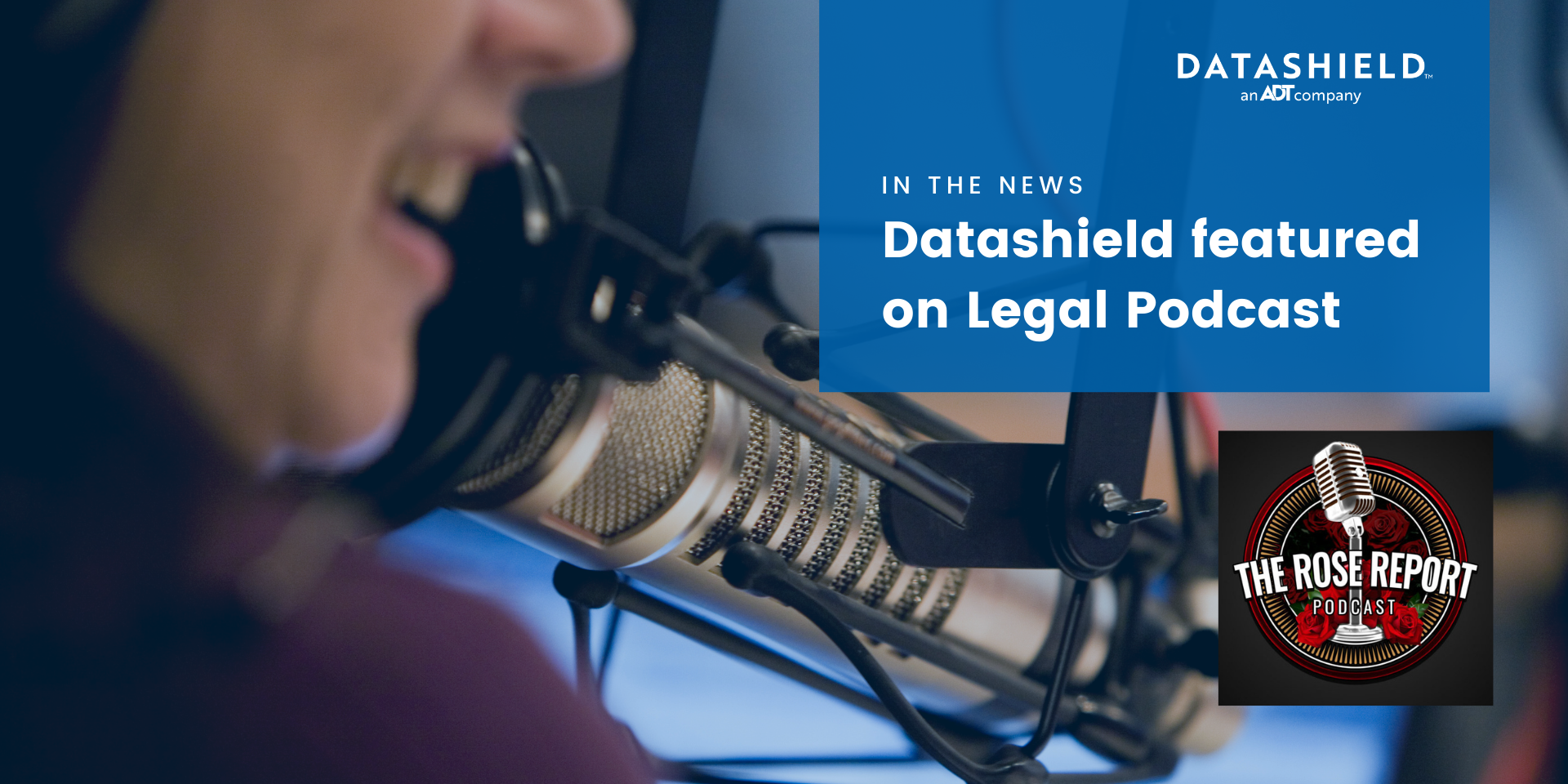 Datashield was recently featured on a legal podcast, The Rose Report. Our CISO David Norlin spoke with host Madelaine Braggs on new cyber risks and vulnerabilities targeting the real estate industry.
Rose Law Group attorneys Dan Gauthier, Olen Lenet join the host for commentary.
Listen to the full 37-minute podcast here.
Have questions? Reach out to us!